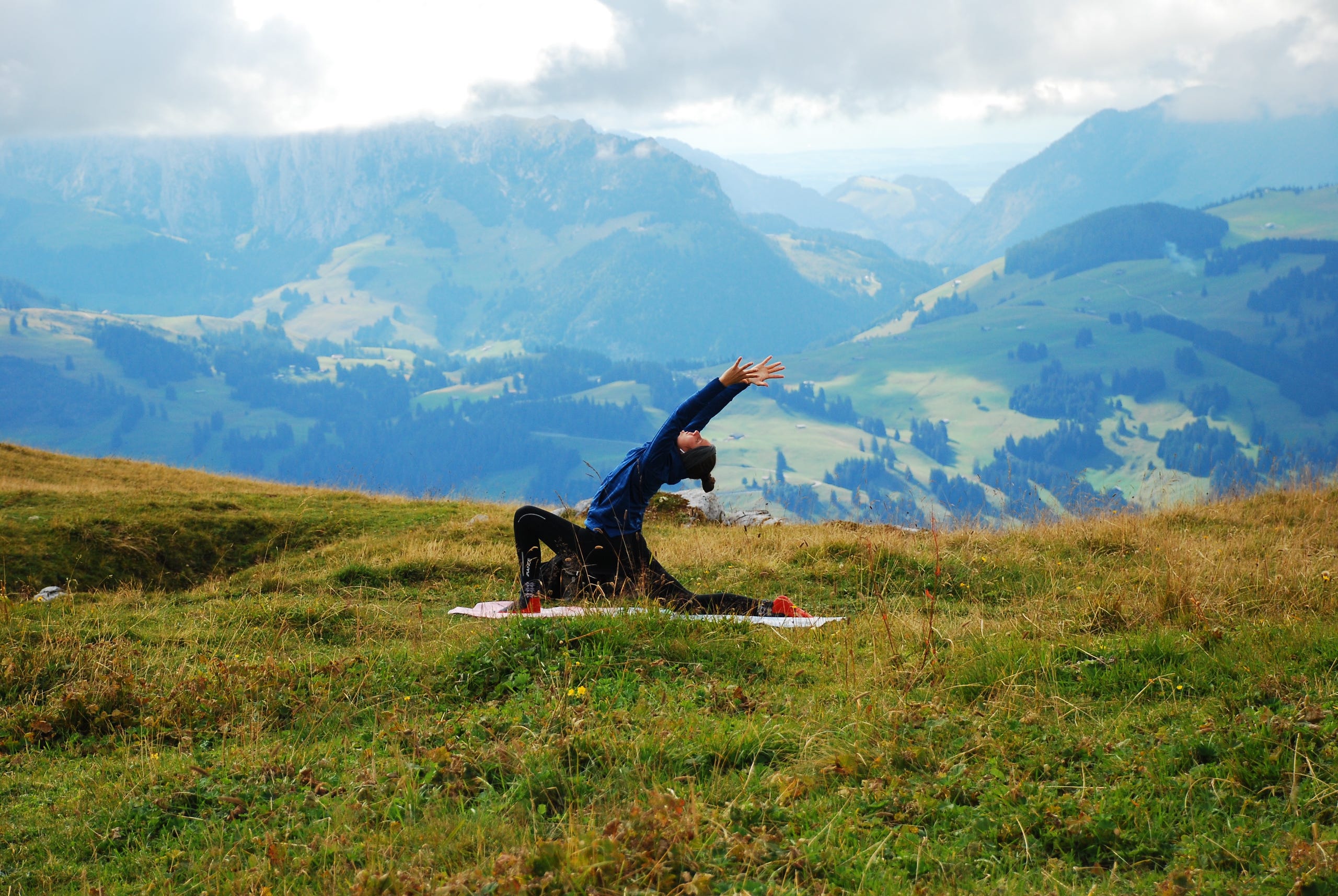 Yoga retreats
- Glow through your life ♡
Yoga retreat in Istria
16.05. - 22.05.2021
"There is a light that shines beyond all things on earth, beyond us all, beyond the heavens, beyond the highest, the very highest heavens. This is the light that shines in your heart."
― Chandogya Upanishad

It is my greatest purpose in life to remind everyone around me to shine their brightest light.
Because if YOU shine, you will make others shine.

Come join me for a week of soul glowing.
A week of moving our bodies.
A week of connecting our souls.

Let's fall in love with taking care of ourselves.
Our Body • Our Mind• Our Spirit.


What my students think about the YogaGlow
Questions? I am happy to answer them all!